Three artists found each other in a sea of endlessness to form an uprising crew called deafblind, merging the skills of each of them to a mighty force of ability. But why the weird name "deafblind"? It is a play on the talents of the deafblind crew members as they are doing live visuals and projection mappings in combination with sounds, often as preproduced audio-visual sets. The crew was founded in Graz, AT and has played many gigs throughout Austria as well as some international ones, for example at the Hospiz Festival in Italy.
We do a lot of live visual shows where we set up a projection mapping and play either clips or preproduced content, 3D and 2D. With the usage of different software and hardware we can provide your event with live generated and/or interactive content.
As we are a group of artists with a broad variety of skills we do not only offer visual shows but also graphic design, sound design and other services where art and technology are meeting.
want to see that social content?
Chase & Status | Springfestival Graz
Three days of experiments & explorations in the fields of electronic sound, temporary art & social impact research among and around the walls of an ancient pilgrim monastery.
Nach dem großen Erfolg im Februar 2019 gehts auf in die nächste Runde unserer ANOTHER DIMENSION Partys im Grazer Bunker.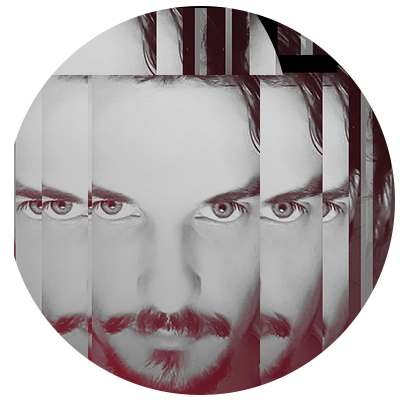 Paul Janisch
MULTIMEDIA DESIGNER
Paul aka floating pyramid is the center of activity in the group. Relentlessly he produces new video content night after night, programms and does beautiful graphics and illustrations.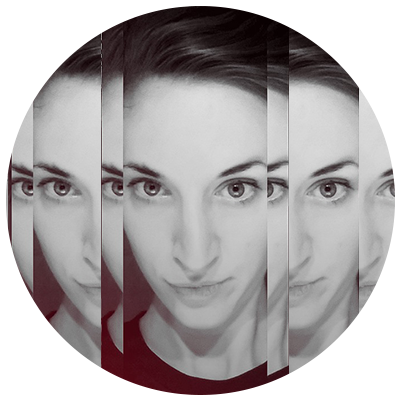 Soni Gstaettner
FINE ARTS / GRAPHICS
Soni does a lot of fine arts, illustrates and is a professional graphic designer. Before being a VJ at deafblind she was known as Syndrome17 for doing live VJ performances.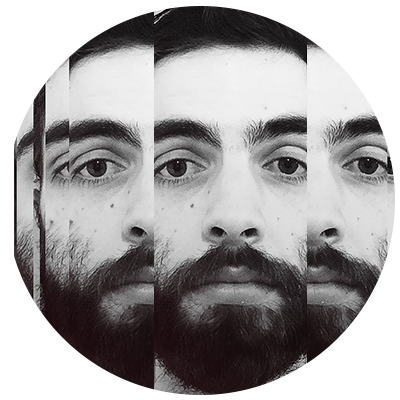 Lukas Waldhofer
CODE SPECIALIST
Lukas is a crazy programmer and sound designer. If you try to achieve some undoable coding – he is the person to ask for help. He is also freakin' good at 3D modelling.